رقم کی ادائیگی کے طریقِ کار
ڈیئر کسٹمر، کتابوں کے آرڈر کے لیے ادارہ پروگریسوبکس کا انتخاب کرنے پر ہم آپ کا   شکریہ ادا کرتے ہیں۔
اس ویب سائٹ کے ذریعے آرڈر پلیس کرتے دوران آپ کو دو آپشن ملیں گے، آپ جس طرح سے بھی بل ادا کرنا چاہتے ہیں وہ آپشن سلیکٹ کیجیے۔
Search for your book and place the order through the shopping cart option on our website. After placing your order, you can choose the following payment methods:
Online Bank Transfer
Easy Paisa / Jazz Cash
Cash on Delivery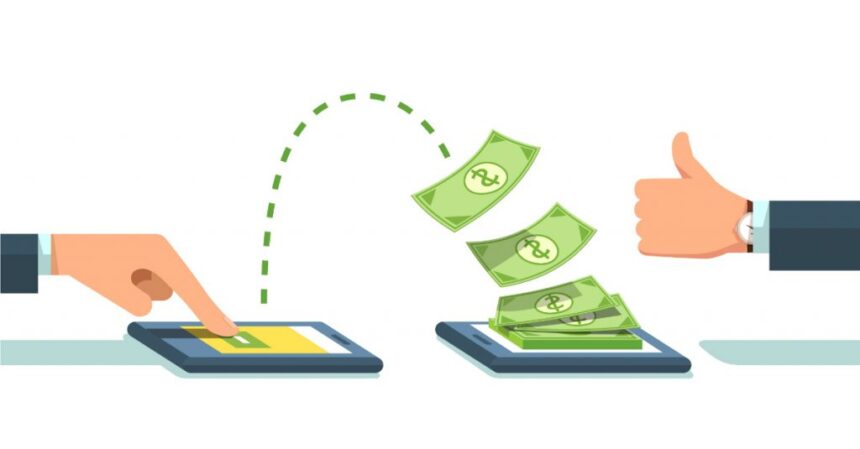 MEEZAN BANK LIMITED (MBL)
Account Title: Ch.Ghulam Rasul
Account Number: 03080101393681
Branch: F-8 Markaz Islamabad.
HABIB BANK LIMITED (HBL)
Account Title: Jawwad Rasul
Account Number: 22907900080803
Branch: F-8 Markaz Islamabad.
EASY PAISA / JAZZ CASH
Progressive Books, Shahzad Rasul Cell # 0323-8836776
As soon as you have sent payment, for confirmation please Call / SMS / WhatsApp on this number:0321-4146464
Note: Please do not send your payment before receiving the availability confirmation message/call.
چونکہ لاک ڈاؤن کی وجہ سے آن لائن کے مختلف کاروبار کا رش ہو چکا ہے جس کے باعث اب کسی بھی کورئیر کمپنی کی COD (کیش آن ڈلیوری) گھر تک پہنچانے کی سروس پہلے جیسے نہیں رہی۔ یہ کورئیر کمپنیز بعض اوقات فرضی نوٹ لکھ کر پارسل واپس بھیج دیتے ہیں جس سے ادارے کو نقصان کا سامنا ہوتا ہے۔ ان کورئیر کمپنیز کے رویوں سے ادارہ پروگریسوبکس کا نام خراب ہوتا ہے جبکہ اچھی یا بُری سروس میں مکمل طور پر کردار ان کوریئر کمپنیز کا ہی ہوتا ہے۔
لہٰذا ہم آپ سے گزارش کرتے ہیں کہ ایڈوانس رقم کے ذریعے اپنے آرڈر کو یقینی اور محفوظ بنائیے، ادارہ سب سے پہلے آپ کے پارسل کو ترجیح دے گا۔ رقم موصول ہوتے ہی ادارہ آپ کا پارسل فوری اور محفوظ ڈلیور کرنے کی ضمانت دیتا ہے۔